By:

Leticia Saiid

(Security+)

Publication:

VACB (Virginia Association of Community Banks)The Community Banker

, Pub. 10 2021 Issue 2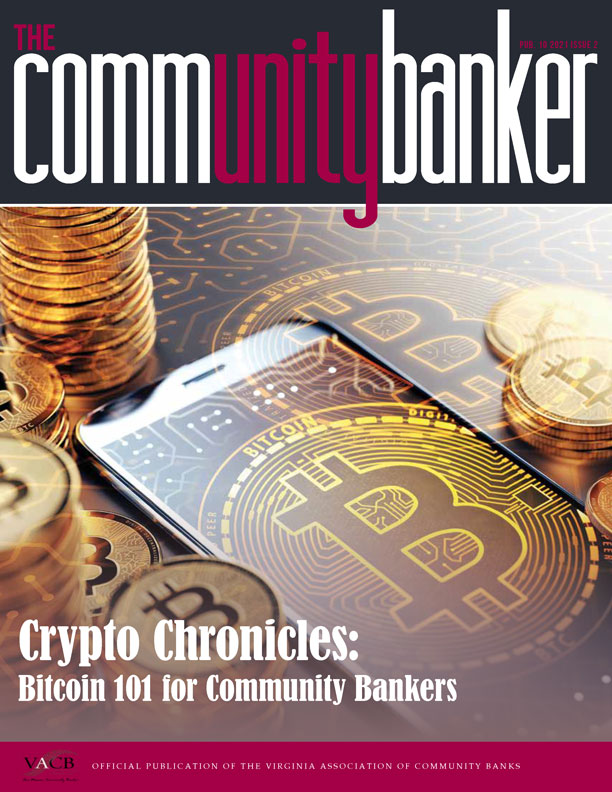 It can be tricky to separate the concepts of risk and significance when it comes to vendor management. Are they just two paths to say the same thing? Does one depend on the other? How does due diligence play into those ratings? If you've asked those questions before, or if this is your first time to see them, you've come to the right place. Let's explore this idea.
First, let's define vendor significance. Significance is about how much you rely on the vendor. How significant are they to your operations? A vendor could be insignificant, significant, or even critical. For example, a vendor would be critical if you absolutely needed their services for your business to survive, like your core provider. A vendor would be insignificant if their failure would have minimal effect on your business, such as your office supplies vendor. You could get by with a little bit of help from Amazon or Walmart until you got a new vendor in place.